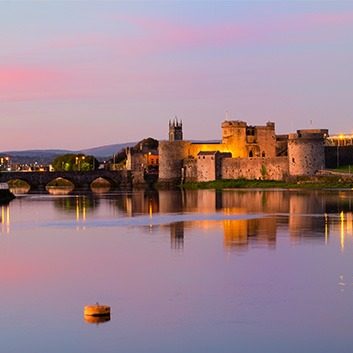 Limerick / Mid West Services
The day which ran on the July 17th was a success for all those who attended. A big thank You to all who attended and the whole staff team.
CASP have had a garden and poly tunnel for many years, which served as a meeting place and activity centre for different groups who attend the service.
The group of 6 who have met over the last 3 months completed their programme on Thursday 8 August. Well done to all involved.